We work to accelerate our nation's transition to clean and renewable energy systems by telling the story of the global shift to clean and low-carbon energy sources. We conduct original research, host dialogues and aim to inspire and inform policy leadership.
We envision a future in which our nation has one of the most advanced energy systems in the world, having significantly reduced its carbon emissions by the middle of this century. In our vision, Canada has become a leader in clean and renewable energy production, consumption, and innovation—benefiting citizens socially, environmentally and economically.
Our Mission
Over the years, we've developed what we feel is a winning combination of strategies, rooted in delivering credible research and analysis, convening influencers, and informing and inspiring policy leadership. These strategies are:
Getting the Story Out
We raise understanding and awareness of market trends, innovations, policies, and success studies, both in Canada and around the world. We regularly brief policy makers, journalists, business leaders, and others. We also produce, commission, and distribute original research and analysis, including economic modelling and public-opinion research.
Bringing People Together
As bridge-builders and connectors, we convene discussions and build alliances between governments, businesses, academics, and civil society organizations. We foster powerful alliances to increase collective influence.
Inspiring and Informing Policy Leadership
We build relationships with policy makers and contribute constructively to important policy conversations. We enlist and activate supporters of a clean energy future—in the private sector, media, academia, and civil society—to inform and inspire decision makers.
Our Vision and Story
Tides Canada launched our project in early 2010, and in March 2015 we became an initiative of the Centre for Dialogue at Simon Fraser University. At that time, the university named our executive director, Merran Smith, a fellow of the Centre.
Our team members regularly speak at conferences and summits, testify before government bodies, and participate in public processes. Media frequently call upon staff members to comment and share perspective on news and trends in the domestic and global clean energy economy.
As a registered Canadian charity, we are strictly non-partisan. Our charitable registration number is #118520725 RR0001 and our head office is in Vancouver, British Columbia. The University's most recent Operating Budget and Financial Report is available here.
What is Clean Energy?
Clean energy policies, technologies, or services are those that accelerate the shift to a renewable-based energy economy by increasing renewable energy supply, reducing consumer and industrial energy demand, improving the infrastructure and systems that transmit, store, and use energy, and enabling market penetration of clean-energy solutions.
We build awareness and support for solutions that address climate disruption and foster an energy-efficient, environmentally responsible and prosperous economy.
Canada boasts some of the best renewable energy resources available anywhere. Wind, hydro, sunshine, ocean waves and tides, the heat of the earth, biomass—we've got it all, and we're increasingly harvesting it to power our economy. That said, parts of Canada's grid remains reliant on fossil fuels—and we're going to need even more power as we electrify and decarbonize our economy.
Our renewable electricity program works to connect, align, and amplify the voices of Canadian renewable electricity producers, distributors, and consumers. We spotlight benefits, pathways, and mechanisms that can accelerate the transition to renewable electricity as part of the global shift to a low-carbon economy.
Internal combustion engines, burning fossil fuels, contribute more than a quarter of Canada's total carbon pollution. Canadians can dramatically reduce that figure by walking, cycling, and choosing transit, but we can also make a serious dent by increasing the share of electric vehicles powered by renewable electricity and by expanding the use of renewable liquid fuels.
Through our transportation program, our team is focused on ensuring that Canadian cities have efficient, and effective public transit networks. We work to inform and inspire policies and programs to accelerate the adoption of electric vehicles.
Across Canada and around the world, carbon pricing is fast becoming "the new normal." A growing number of national and subnational governments are working to level the playing field between clean and fossil energy through a carbon tax, cap-and-trade program, or similar mechanism.
Such policies will accelerate clean technology innovation and unleash the power of the market against climate change. Most of Canada's provincial governments have either put in place, committed to, or are exploring various forms of carbon pricing policy. Our carbon program facilitates knowledge and lesson-sharing to assist other governments that may wish to follow their lead.
Meet the
Team

Behind Clean Energy Canada
Our Staff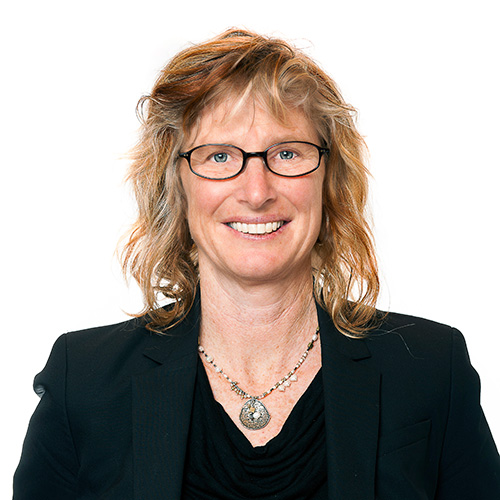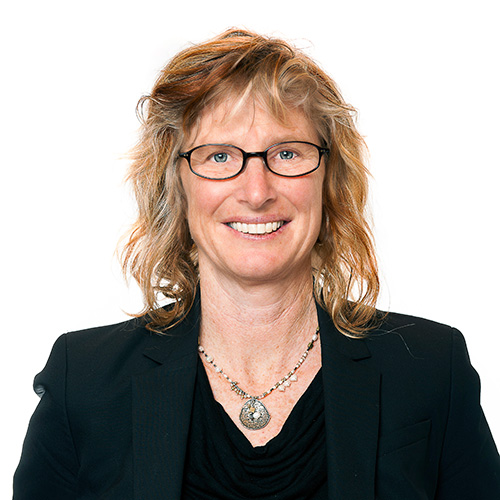 Merran Smith
Executive Director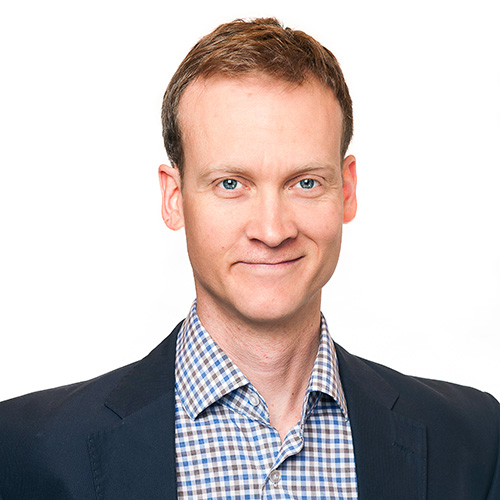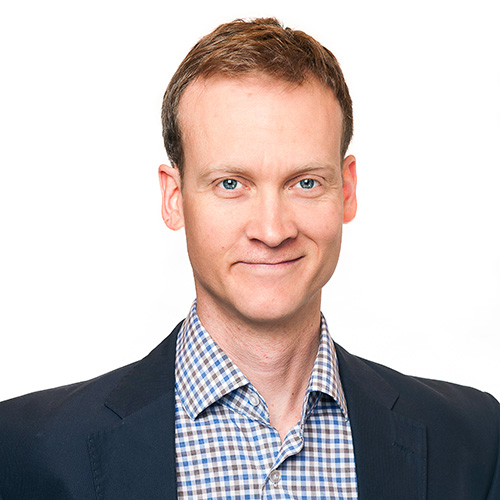 Dan Woynillowicz
Policy Director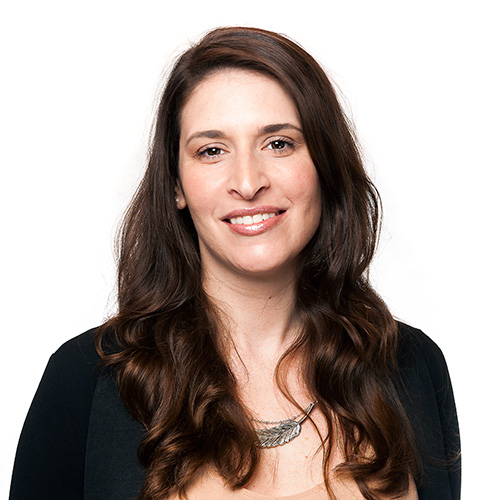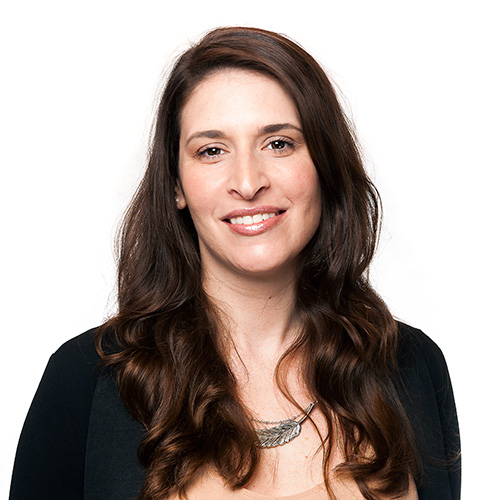 Sarah Petrevan
Senior Policy Advisor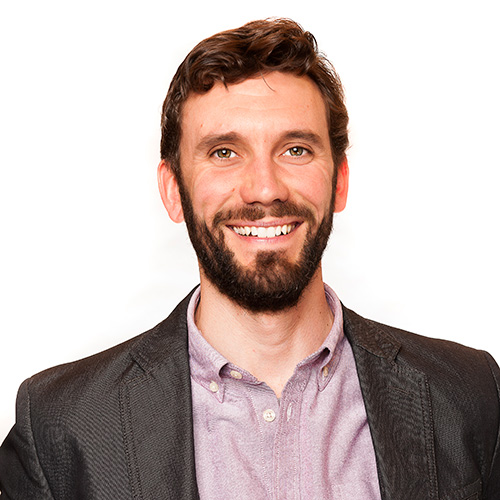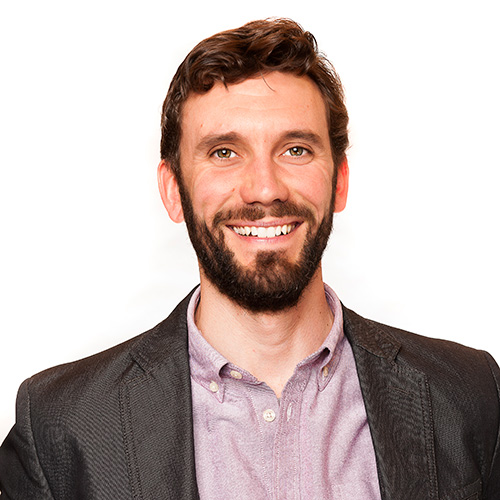 Jeremy Moorhouse
Senior Analyst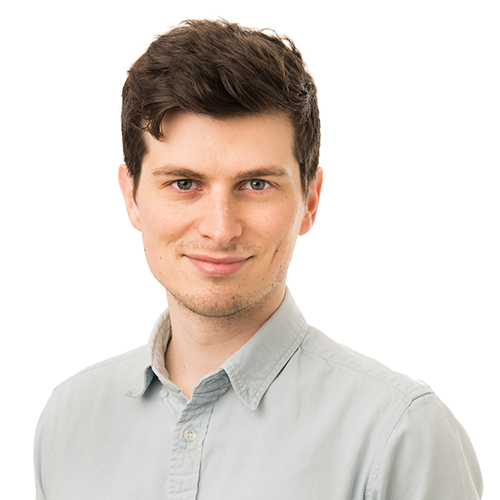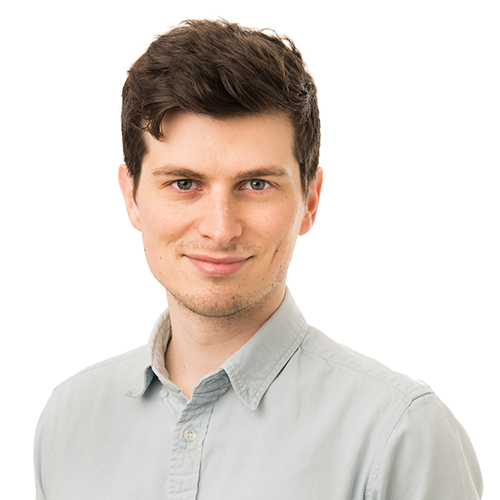 Trevor Melanson
Communications Manager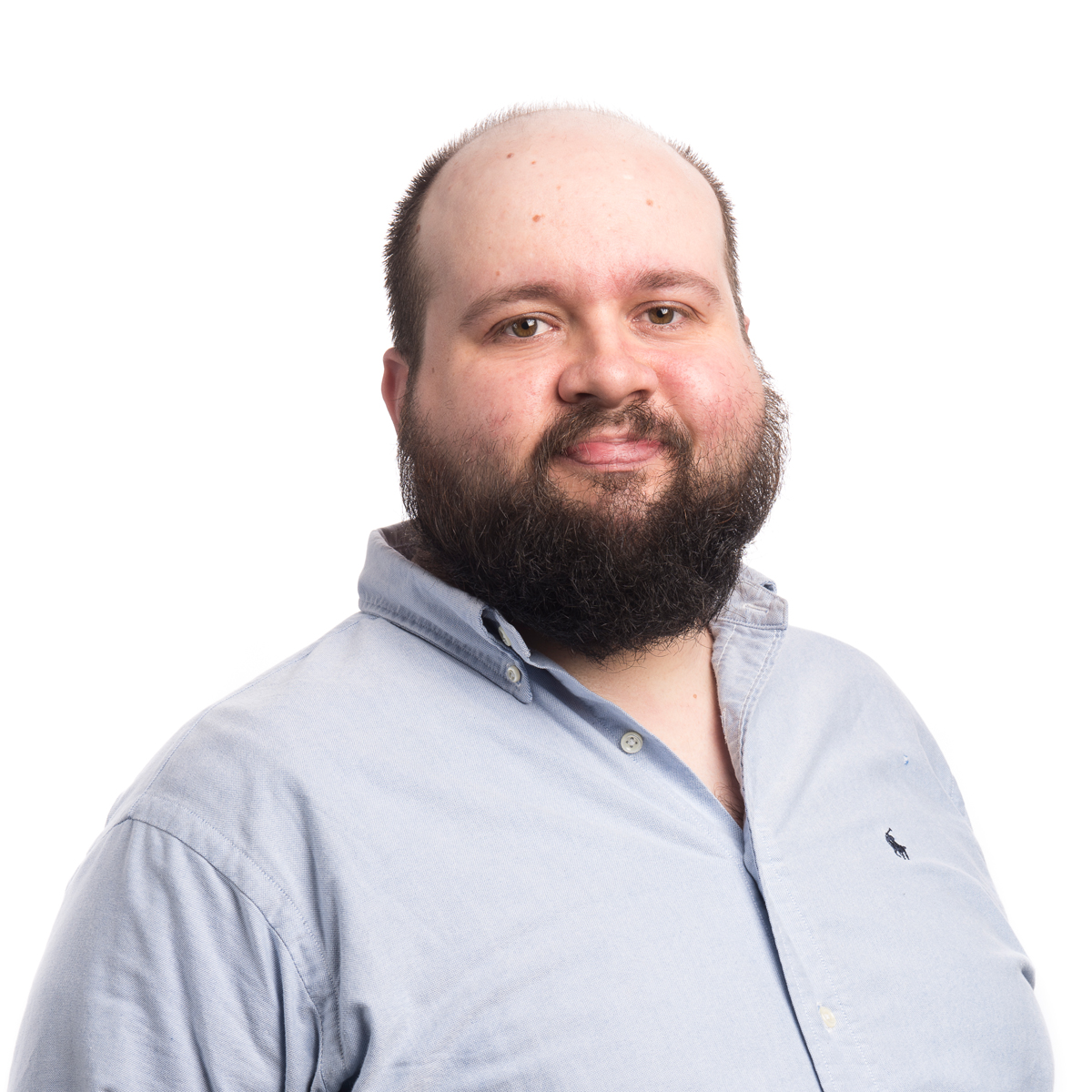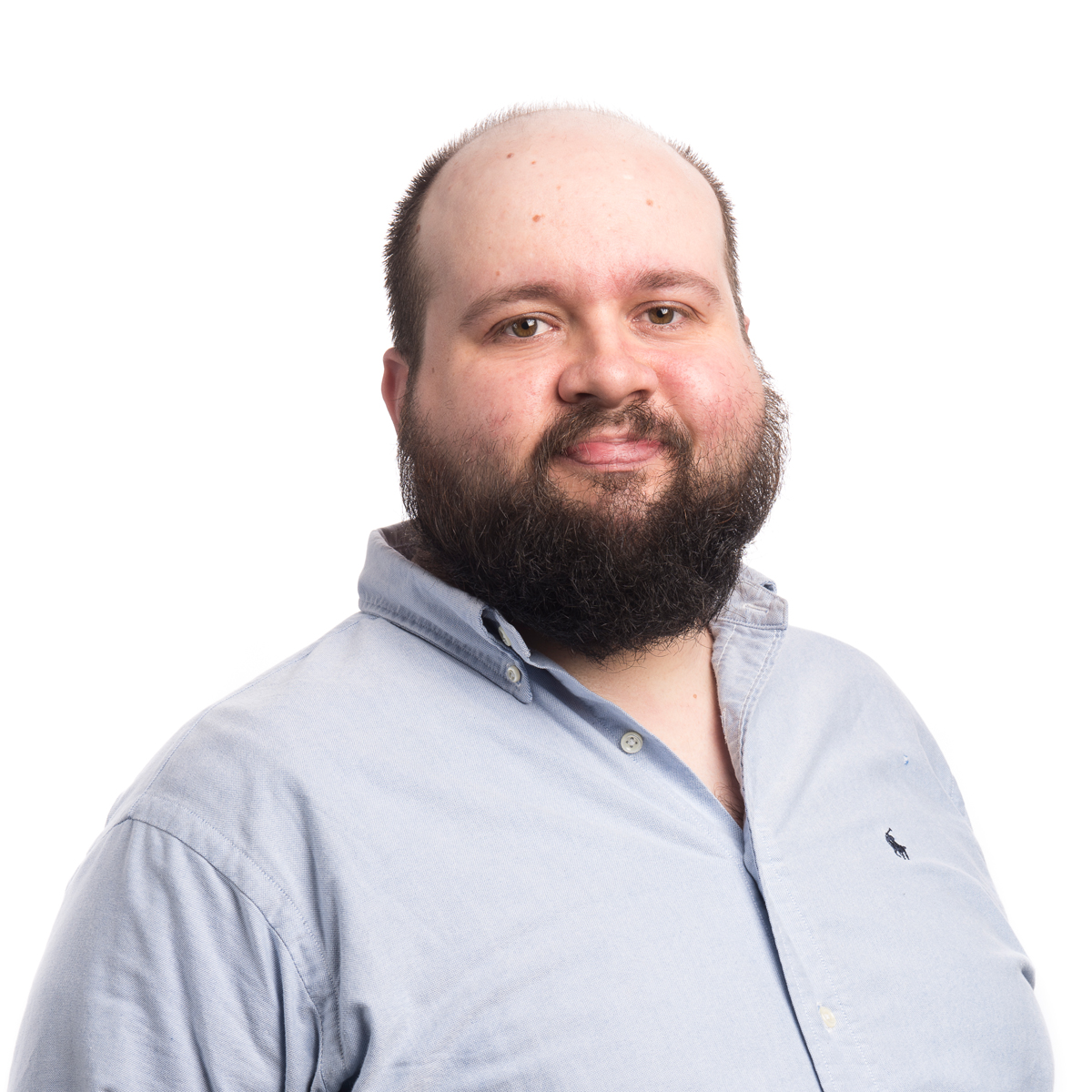 Dashiell Brasen
Digital Communications Specialist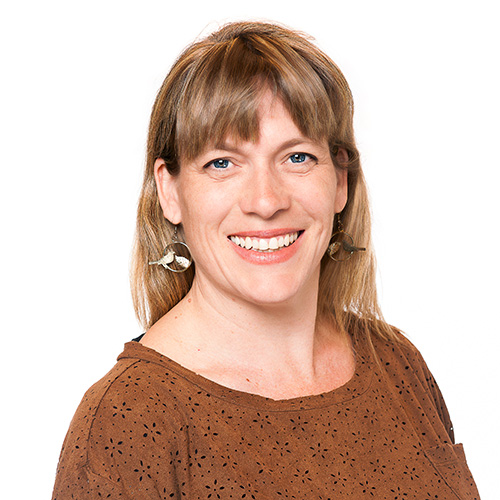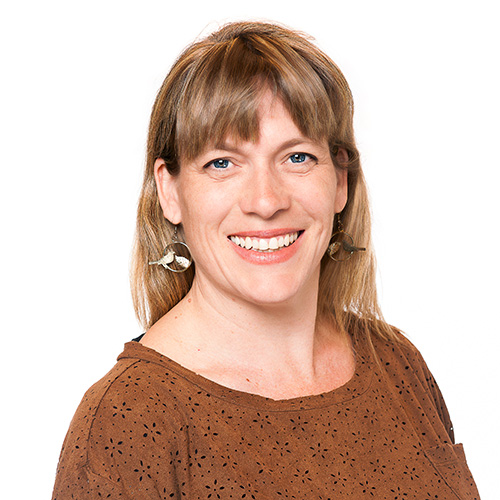 Natasha LaRoche
Manager, Operations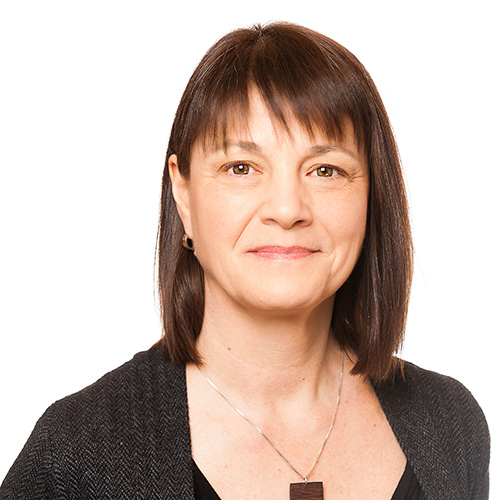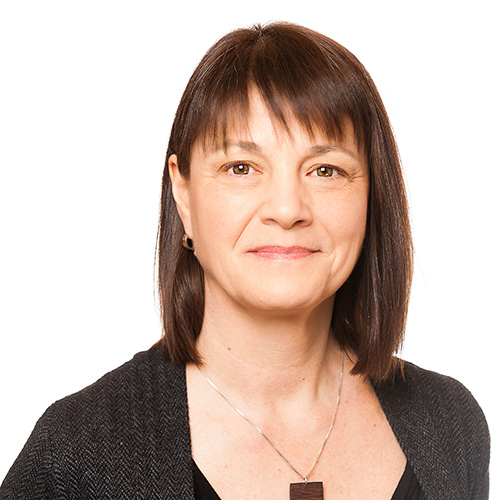 Deb Thomson
Senior Executive Assistant
Current Opportunities
Our Trusted Advisors
We know how to bring people together to drive systemic change.
Some of our earliest work focused on building consensus between environmental organizations, industry associations, aboriginal governments, and faith groups, among others, around a positive vision for Canada's clean energy future. Our foundational New Energy Vision for Canada and Towards a Clean Energy Accord documents earned the formal support of hundreds of companies, associations, labour unions, governments, and civil society groups that collectively represent the interests of millions of Canadians.
We continue this work today as part of the Morris J. Wosk Centre For Dialogue at Simon Fraser University, by convening "unusual suspects" who may have differing priorities, but who share a common goal. We also join and create powerful alliances to increase collective influence and advance clean and renewable energy. These alliances and coalitions include:
Though we welcome donations from private citizens, we are proud to partner with a variety of Canadian philanthropists and philanthropic organizations that provide us with the majority of our funding. In the recent past we have welcomed support from:
If you would like to make an individual contribution to support our work via credit card, please do so by clicking the link below. All donations will receive a charitable giving receipt.
Become A Supporter